News
European Research Council announces major grant for Spoel Research Group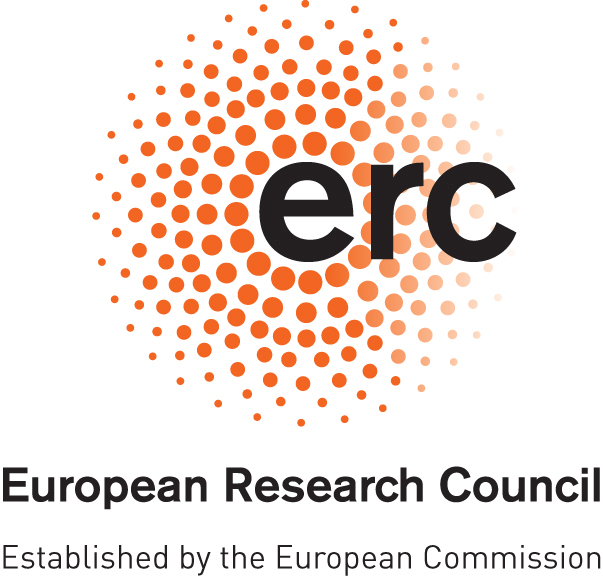 Brussels, 4 December 2015
The European Research Council (ERC) has announced the awarding of its Starting Grants to early-career researchers across Europe. The funding is worth up to €1.5 million per grant and enables researchers to set up their own research teams and pursue ground-breaking ideas. The grants are awarded under the 'excellent science' pillar of Horizon 2020, the EU's research and innovation programme.
Dr. Steven Spoel is amongst the recipients of the ERC Starting Grant to study how plants defend themselves against pathogen attack. Plants are continuously exposed to a wide variety of pathogenic attackers that cause major crop losses to agriculture worldwide. Plant immune responses are largely orchestrated by the immune hormone salicylic acid, a derivative of the well-known anti-inflammatory drug Aspirin. Upon infection, salicylic acid accumulates in plants and establishes broad-spectrum immunity by triggering the reprogramming of thousands of genes to prioritize immune responses over normal cellular growth functions. Consequently, commercial salicylic acid mimics have been developed and applied as crop protection agents worldwide. Nonetheless, how salicylic acid reprograms gene expression remains poorly understood yet is critical for the design of improved crop protection strategies that avoid plant growth and yield penalties. This ERC-funded project aims to understand how salicylic acid employs the proteasome to regulate the observed dramatic changes in expression of plant immune genes upon attempted pathogen infection.
Regarding the 2015 ERC Starting Grants Carlos Moedas, European Commissioner for Research, Science and Innovation, said: "We need to keep our most talented researchers in Europe while attracting the new and diverse perspectives of top researchers from elsewhere in the world. These grants ensure many of the world's most exciting ideas are developed right here: giving researchers and scientists the freedom and security to pursue their careers and ambitions on our continent."
The President of the ERC, Professor Jean-Pierre Bourguignon, said: "With the granting of two thirds of its support to younger researchers, the ERC has shown its strong commitment to backing up-and-coming talent. The latest funding round adds to the many Starting Grant holders already supported across Europe, allowing them to gain early independence and to go after their most creative ideas without pre-set themes. Europe needs to encourage such creativity and risky, cutting-edge research. This year, the number of grantees based in Central and Eastern Europe doubled. Although still a very low figure, I hope this will be the basis for a sustained positive trend."
See also: