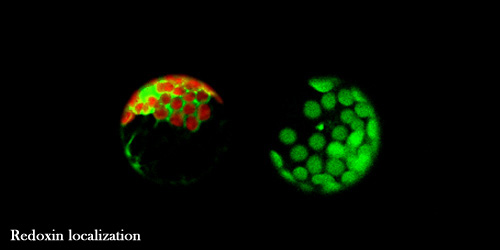 Our lab explores the mechanisms by which multicellular organisms reprogram gene expression in response to changes in their environment, a skill that is vital for cells and organisms to survive.
---

---

---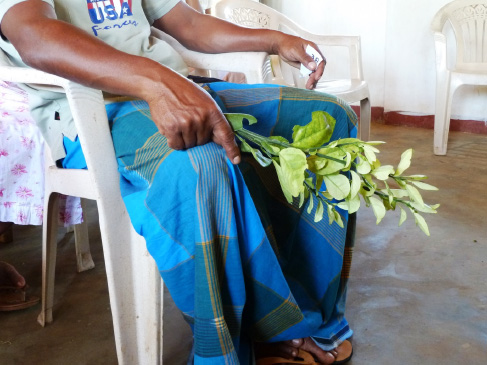 Spoel group members Lindsay Williams, Jade Bleau and Beatriz Orosa publish a historical overview of Huanglongbing citrus greening disease and its economic, social and environmental impacts. The report was sponsored by the British Society for Plant Pathology (BSPP) and is part of a series of an historical overviews of plant pandemics.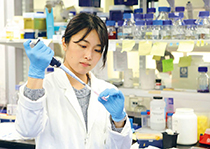 The Government of Japan's "We are Tomodachi" magazine publishes an article on long-term collaborator and L'Oreal-UNESCO Women in Science Award winner, Dr. Mika Nomoto, who was on sabbatical in the Spoel Research Group. The article highlights the need for increased diversity in science.
The Spoel Research Group publishes a paper in eLIFE reporting a new mechanism by which gene expression activators may be regulated. Activator modification by ubiquitin chains of dynamic length is shown to underpin functional gene expression responses during onset of plant immunity.
---