News
Report published on GARNet- and SEB-organised conference in Edinburgh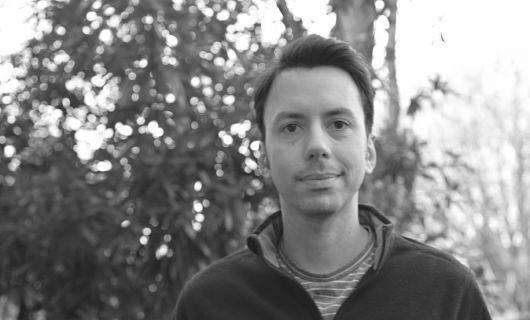 Spring 2018 - The SEB publishes a meeting report by Dr. Lucas Frungillo from the Spoel Research Group. The article summarises the cutting-edge science presented at a recent international conference held in Edinburgh on the role of post translational modifications in shaping plant phenotypes.
Post-translational protein modifications (PTMs) dramatically increase the complexity of cellular proteomics. It is now well established that PTMs are critical players in processes ranging from whole cellular metabolic reprogramming to fine-tuning responses of organisms to ever changing environmental conditions. However, many details on the molecular mechanisms underpinning PTM-mediated cellular signalling are yet to emerge.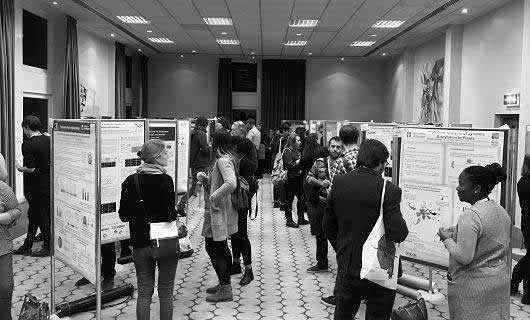 On the 11th to 13rd of December 2017, over 150 keen researchers from very diverse backgrounds gathered together at the University of Edinburgh, United Kingdom for a SEB Symposium, organised in collaboration with GARNet with the suggestive title of Protein Power. Their aim was to share and discuss trending perspectives on the roles of PTMs in the establishment of plant traits.
Links:
Full SEB report by Dr. Lucas Frungillo