Latest News
A postdoc opportunity is available in the Spoel Research Group to join an active research programme funded by ERC that is aimed at elucidating the mechanisms of gene regulation during plant immune responses.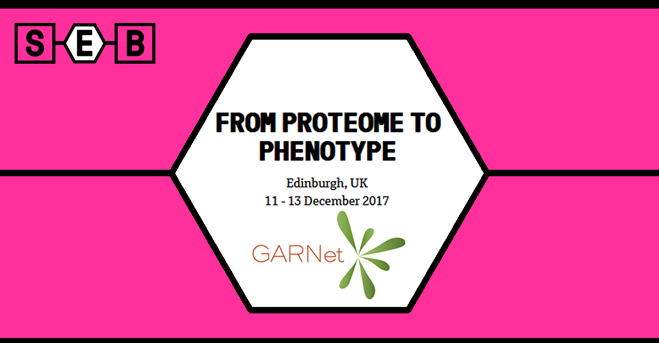 In collaboration with the Society of Experimental Biology, GARNet organises a new symposium that explores how post-tranlsational modifications of the proteome shape plant phenotypes. The symposium will be held in Edinburgh from 11-13 December 2017.



The Royal Society publishes its research on international mobility, providing an understanding of how, where and why researchers move to and from the UK. Dr. Steven Spoel provides his personal perspective on international mobility in one of ten case studies.


The Universities of Edinburgh and Nagoya (Japan) held a symposium to formally open a bilateral joint PhD programme. Phd students in this new collaborative programme will have the opportunity to spend time at both universities and receive a joint PhD degree.
In an article by Elizabeth Bohm, Senior Policy Advisor for The Royal Society, Dr. Steven Spoel discusses how the work in his group relates to the current food security challenge of producing sufficient amounts of food sustainably.
The Spoel group publishes a new review article on the control of plant gene expression by complex interplay between post-translational modifications. Find out more here and read the OPEN ACCESS article.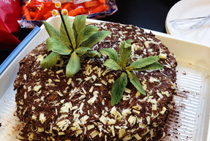 PhD student Sophie Kneeshaw, funded by the Biotechnology and Biological Sciences Research Council, successfully defends her PhD thesis on the identification of novel activities of thioredoxin enzymes that regulate plant immune responses.


The European Research Council announced the awarding of its €1.5m Starting Grants to early-career researchers to enable them to pursue ground-breaking ideas. Dr. Steven Spoel is amongst the recipients.